CGM-helmets,new brand at Scooterlife.eu
The Italian Manufacturer CGM is a new brand in our store. CGM has become popular in Italy, because it's in style design, comfortable, cosy interior, and affordable price. The production, indeed, is outsourced to the Far East and is subject to continuous supervisions of Italian skilled technicians who grant quality in all processes. Many motorcycle and scooter rider choosed CGM as an affordable Lifestyle product.
Take advantage the CGM offer, get the deal and pick one of these models.
Click on the pictures for prices: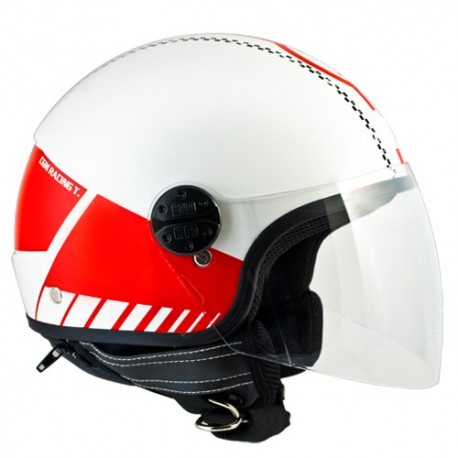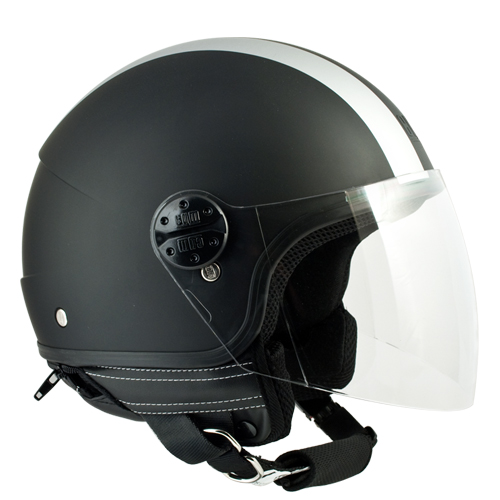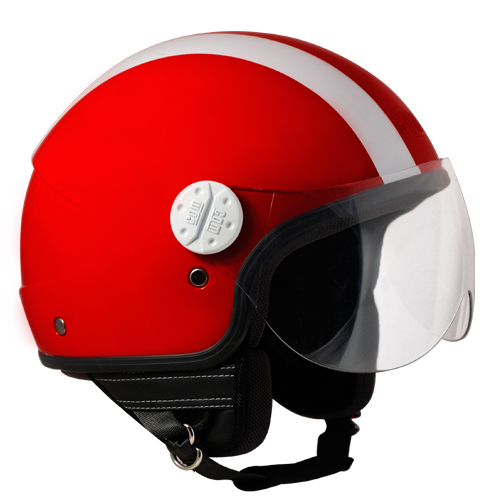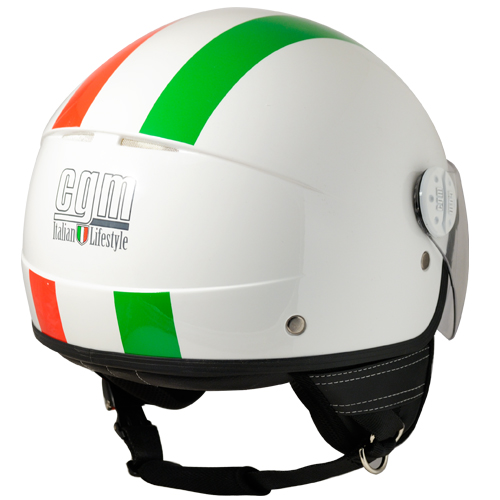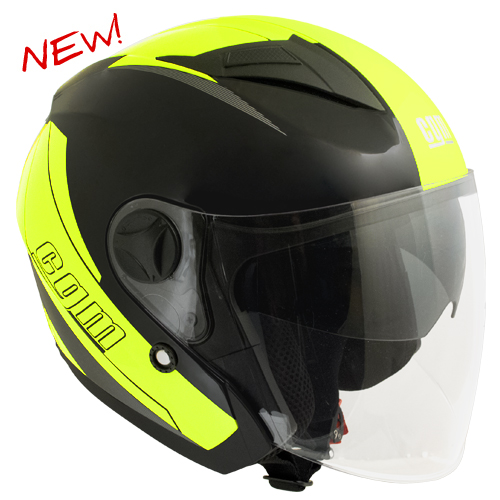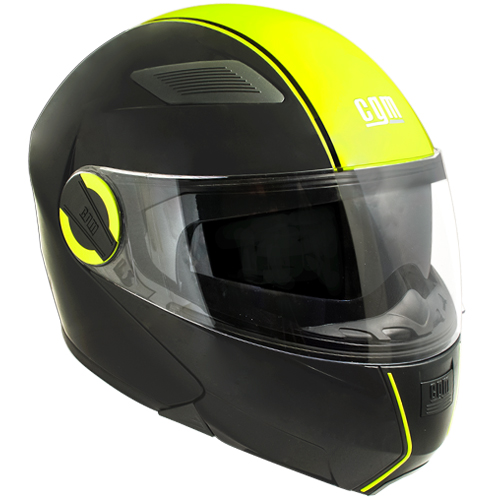 We wish you good shopping and safe ride in 2016.
Best regards:
Powerbike Motorosbolt /
+36 1 3569 683/ info@powerbike.hu
2-Rad kft. Office: +36 1 3569 683 / Fax: +36 1 3569 683
1126 Budapest, Kiss János altábornagy u. 46
www.powerbike.hu
www.scooterlife.eu
https://www.facebook.com/Scooterlife-202450286521085/?ref=hl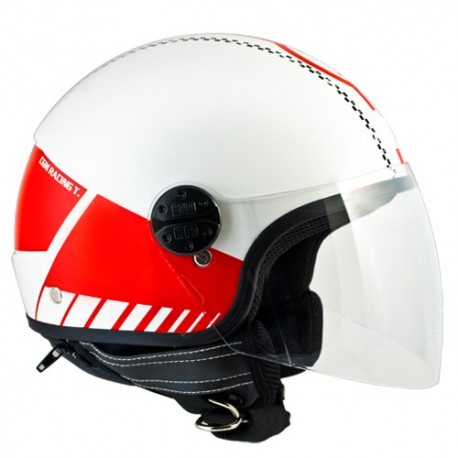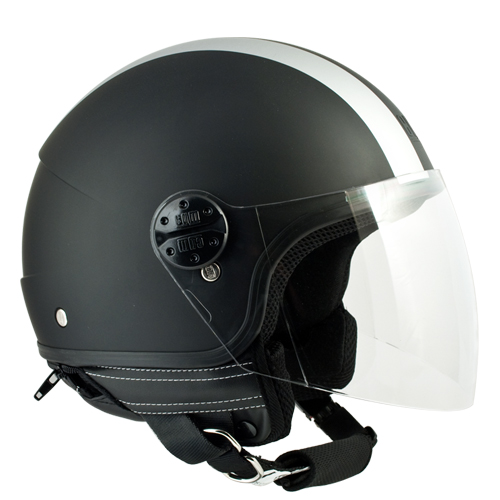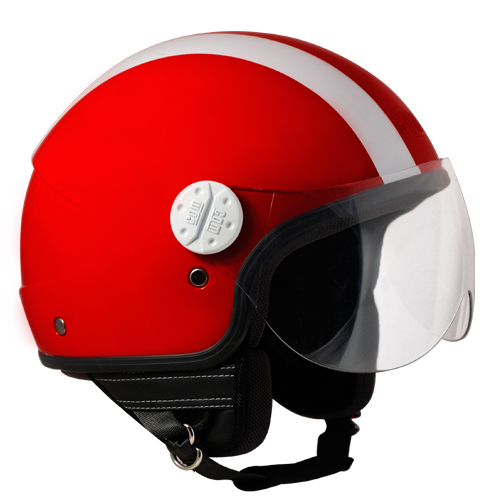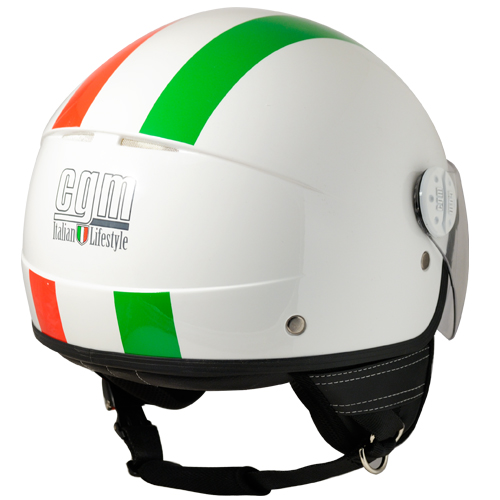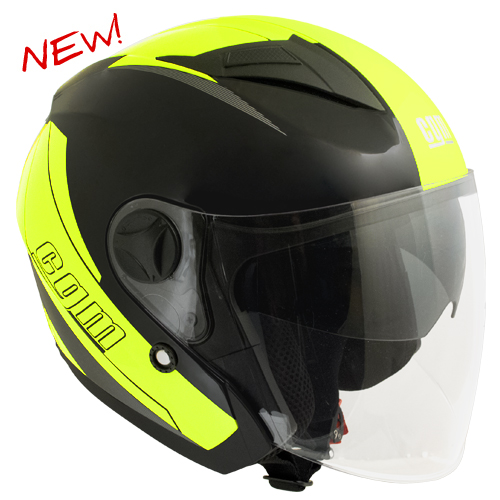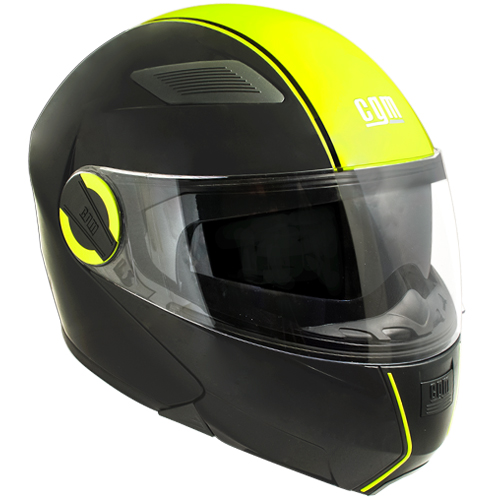 Mindenkinek jó vásárlást és balesetmentes 2016-os motoros szezont kívánunk!
Üdvözlettel:
Powerbike Motorosbolt /
+36 1 3569 683/ info@powerbike.hu
2-Rad kft. Office: +36 1 3569 683 / Fax: +36 1 3569 683
1126 Budapest, Kiss János altábornagy u. 46
www.powerbike.hu
www.scooterlife.eu
www.facebook.com/Powerbike